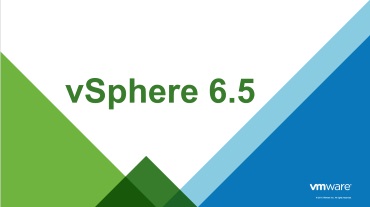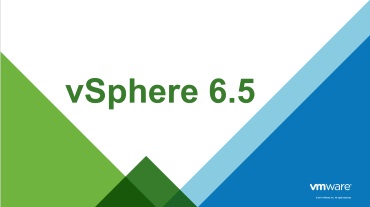 VMware vSphere 6.5 is General Available (GA) so this means it is available for download on the VMware website!
For those who like to try out vSphere 6.5. The download mirrors are listed below.
It might be a good idea to wait a couple of months or even until vSphere 6.5 Update 1 is released to put into production.
For those who are interested. In vSphere 6.5 the following features are now available. Keep in mind there are a lot of more items new or changed in this release. I just listed the most interesting:
VMware vCenter Appliance Enhancements:

Migration Tool
Improved appliance management
Native high availability
Native backup and restore
New API Explorer

VMware vCenter Administrative Interfaces:

vSphere Web Client enhancements
vSphere Web Client integration with vSphere Update Manager
vSphere Web Client integration with Host Profiles
vSphere Web Client integration with Auto Deploy
vSphere Client is onboard (HTML5)

vSphere 6.5 – Availability Enhancements

Proactive HA
VMware vSphere High Availability Orchestrated Restart
vSphere HA Admission Control Improvements
vSphere HA Support for NVIDIA GRID vGPU Configured VMs

vSphere 6.5 – Fault Tolerance Enhancements

Improved integration with vSphere DRS
Reduced network latency
Support for multiple port groups

vSphere 6.5 – Storage Enhancements

Advanced Format Drives and 512e Mode
Automated UNMAP
LUN Scalability (maximum number of LUNs to 256 and paths to 1,024)
NFS 4.1 Support
Software iSCSI Static Routing Support

vSphere 6.5 – Network Enhancements

Dedicated Gateways for VMkernel Network Adapter
SR-IOV Provisioning

vSphere 6.5 – Security

Virtual Machine Encryption
Encrypted vMotion
Secure boot support
Enhanced logging
vSphere 6.5 Announcement
The official announcement can be found on the following page (Link: VMware Announces General Availability of vSphere 6.5). The complete overview can be found in the VMware White Paper – vSphere 6.5 – What's New PDF file.
vSphere 6.5 Download
Here are the download locations on the VMware.com website.